Vintage Floral Endpaper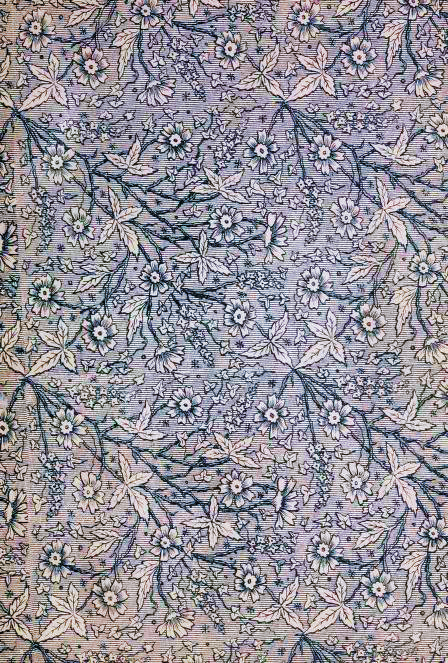 For me, sometimes the most interesting vintage illustrations are the highly detailed endpapers used in book construction. Through my years of working with vintage publications, I've come across exotic Oriental themes endpapers, floral endpapers, stripes, geometric patterns and everything in between.
This particular endpaper comes from an 1881 book entitled "Wild Flowers for Calliope." It was self-published by the author Elmer Ellsworth Dresser. It was a book of poetry that only had a couple of page spacer images. But, I hope you'll agree that this vintage endpaper was worth capturing and saving.
I've taken the liberty of playing with colors a bit and am offering you several color variations. This vintage endpaper does have a definite repeating pattern and it does look like the entire repeat is present but due to the shading caused by age, it might be a challenge to create a true repeating and seamless background from it.
You'll find the original image that will print in a slightly larger than 4 by 6 inch size and several smaller color variations for inspiration. I think the original is just waiting to be hand colorized and made truly unique. I realize these tutorials weren't made with the current version of Photoshop but I suspect you could easily get enough information on how to do something similar with the new version – Photoshop Tricks for Colorizing Vintage Images.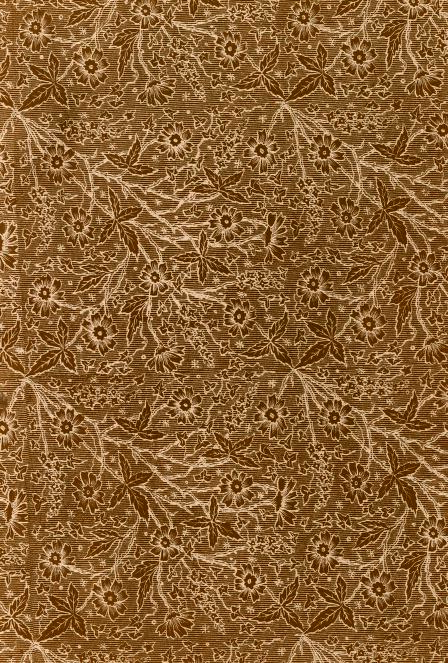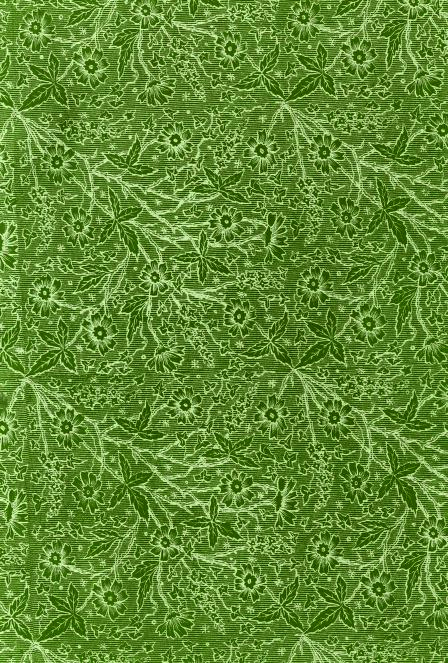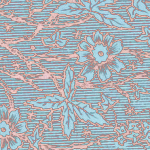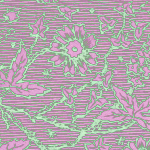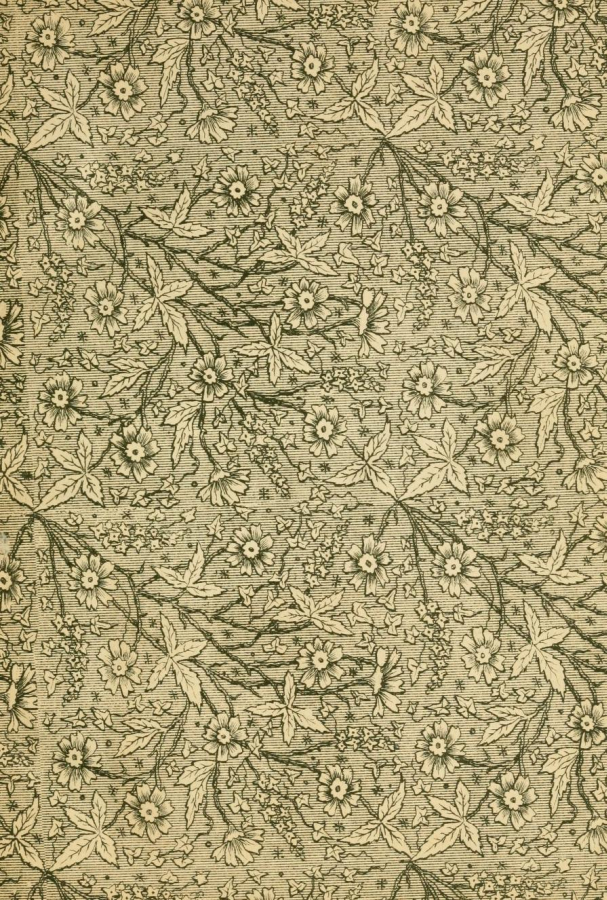 Hope you can make good use of one or more of them and please do share what you've done and I'll be sure to feature it here.
Thank you for visiting Free Vintage Art. Don't forget to Pin your favorite images!