Scroll Frame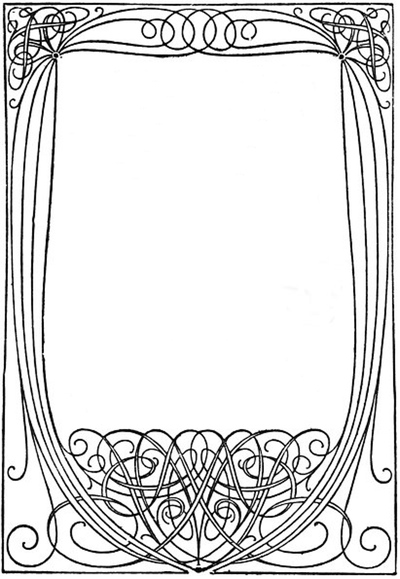 This vintage image comes from a 1920 book about the rubber industry – Peeps at Industries – Rubber. While the rest of the book is full of illustrations from photographs of making rubber, there was this pretty scroll frame used on the title page. The book was published in 1920 which makes this frame in the public domain for those of us in the United States.
It's been resized to work on a 4 x 6 card. I think it would look great on one of those multi-layer mixed media pieces. It has some rough edges that make it look like it could have been made with a rubber stamp.
It has a delicate look about it but does not have leaves and flowers. It's a bit more gender-neutral than some of the other frame and border images on FreeVintageArt.com.
Hope someone finds it useful.
Thank you for visiting Free Vintage Art. Don't forget to Pin your favorite images!