Hay Harvest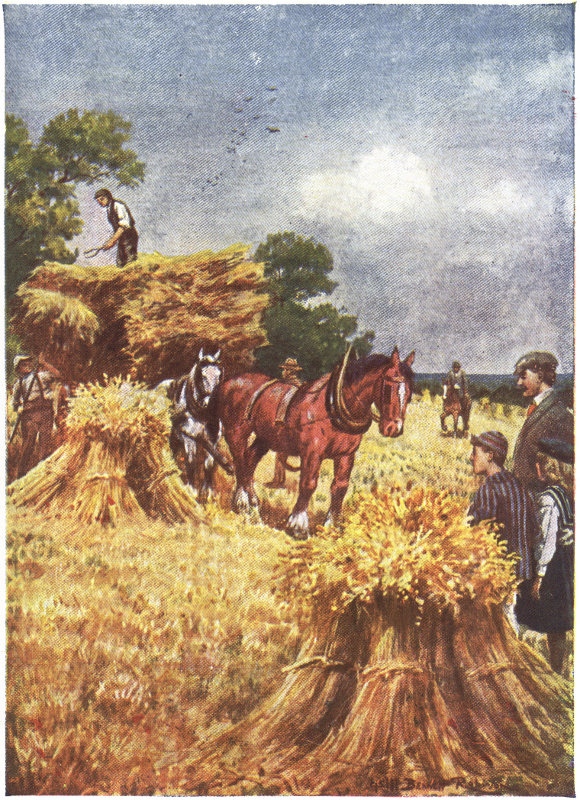 Wonderful vintage natural history primer book plate depicting the annual hay harvest. Printed in full color, this vintage book plate shows a family preparing the hay to keep their animals fed over the long winter to come. A pair of horses, one chestnut, one grey; wait to pull the hay wagon back to the barn.
A mother and two children watch as the bundles of hay are being gathered from the fields and piled high on the wagon.
A great fall image of a hay harvest from your friends at FreeVintageArt.com.
Thank you for visiting Free Vintage Art. Don't forget to Pin your favorite images!