Dazzle Ship Art
I thought I would share these fun vintage ship drawings I found on a government website. Apparently back during World War I and some of World War II, the Defense Department was looking for ways to protect the supply lines to Allied forces in Europe.
A number of artists were either commissioned or volunteered to design patterns they thought would be effective. Most of the camouflaged ships were painted in strong geometric patterns in greens, grays and blues. The premise wasn't to make the ships invisible but more difficult to determine their speed and direction.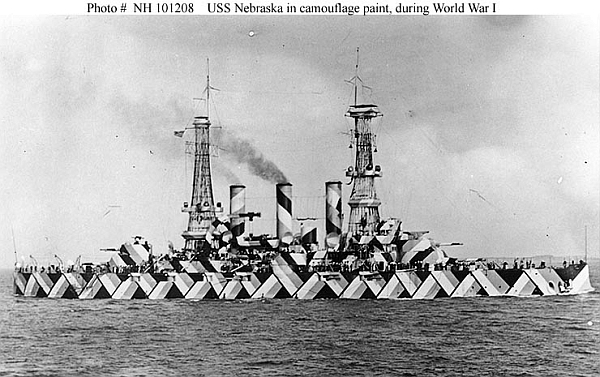 Many well-known artists were commissioned to create "dazzle" patterns. They look a bit like Zen doodling to me. Don't you think so too? At least one government official noted in his report that ships using this style of camouflage were painted in an "apparently grotesque and bizarre manner."
I've included the three pictures that they shared on the site. I have no idea if any ships were painted with this particular designs.



I've also included an outline drawing so that you can create your own dazzle ship.

Thank you for visiting Free Vintage Art. Don't forget to Pin your favorite images!