Owl Drawing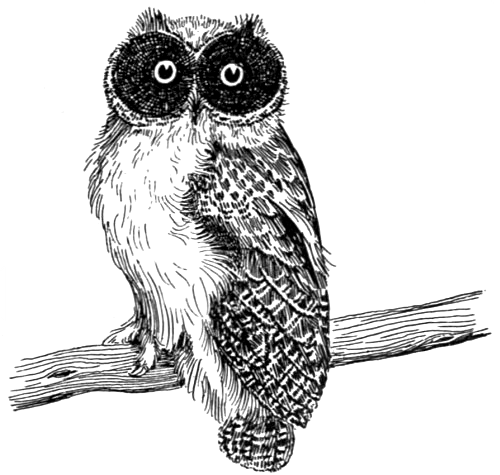 I absolutely love this owl drawing. How fitting that it should be the first drawing to launch the bird category here on Free Vintage Art.
It dates back to 1899 when it was included in Appletons' Popular Science Monthly.
This wonderful illustration is in black and white as if drawn with pen and ink or a one-color engraving. I love the big dark circles around his eyes. It makes the entire picture dramatic and sweet at the same time.
Thank you for visiting Free Vintage Art. Don't forget to Pin your favorite images!