26 Crown Images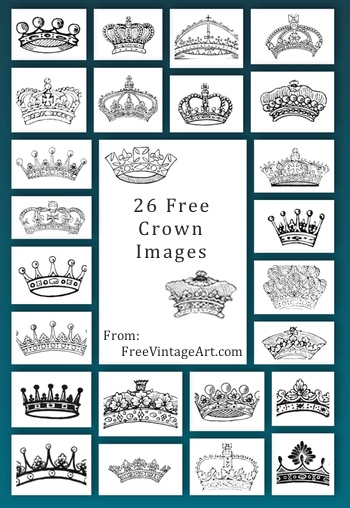 Much like companies use logos to identify their companies, families once used coats-of-arms and crests. Families, particularly royal ones, often created stamps of their crests which would be used on official correspondence. Many of these stamps were used to mark books that had the benefit of a royal patron, were owned by a royal or given as a gift by a royal.
These armorial woodcuts and heraldic book-stamps often included elements in the designs to reflect that the person was a member of the royal family. Crown images were often used to indicate the patron was a member of the royal family.
In 1909, Cyril Davenport published a book full of English heraldic book-stamps. I've gone through them and isolated 26 of the crown images. So, if you want to add some bling or a royal flair to one of your projects, perhaps one or more of these vintage crown images would help you.
Rather than create one giant image that you would have to edit anyway, I've included each of the crown images as separate .gif files for you to enjoy.
Please don't forget to Pin or otherwise share this post with anyone you think could use similar images in their own creative endeavors.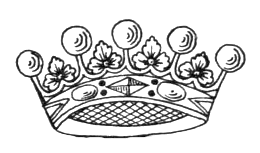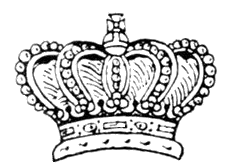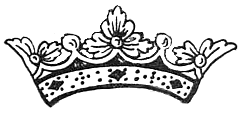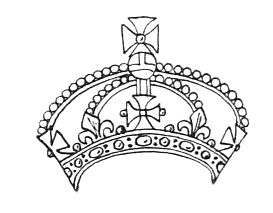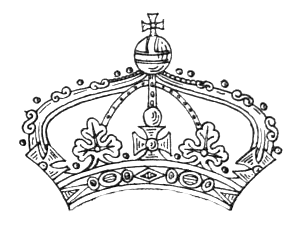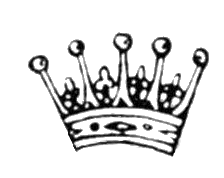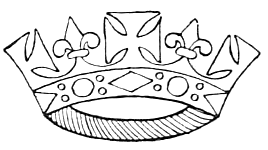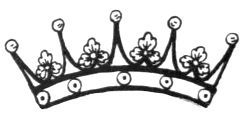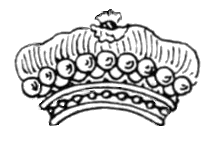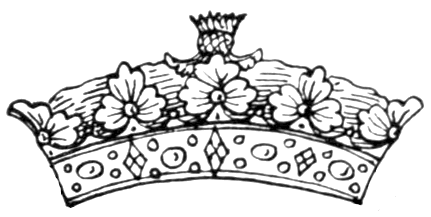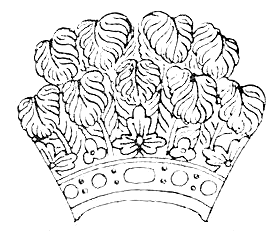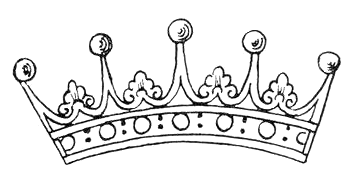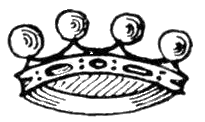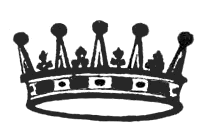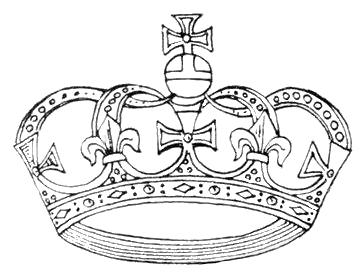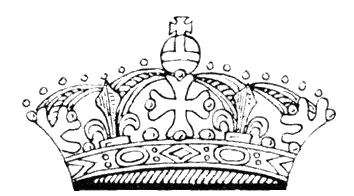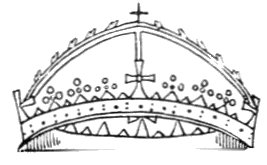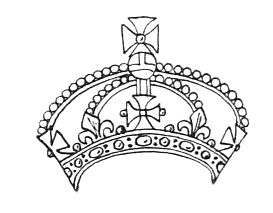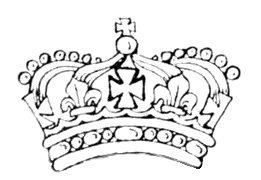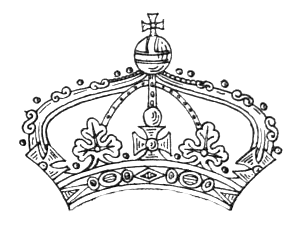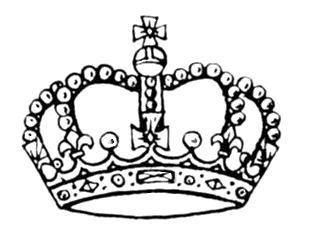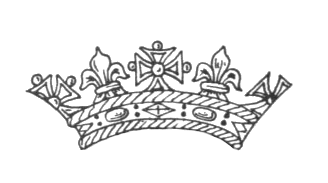 Thank you for visiting Free Vintage Art. Don't forget to Pin your favorite images!