Vintage Butterfly Art
You wouldn't necessarily think of a vintage dictionary as the first place to look for free vintage butterfly art but they are full of great black and white images.
This butterfly drawing was identified as an Ursula Butterfly. I haven't been able to find this butterfly listed anywhere with a color picture. So, I thought it would be fun to play around with color and make up some possible designs for this butterfly. This collection of butterfly images includes the original black and white version, a sepia version and several color variations.
Have fun with this vintage butterfly art from a 1911 dictionary.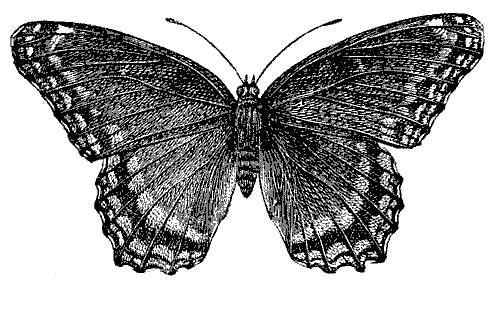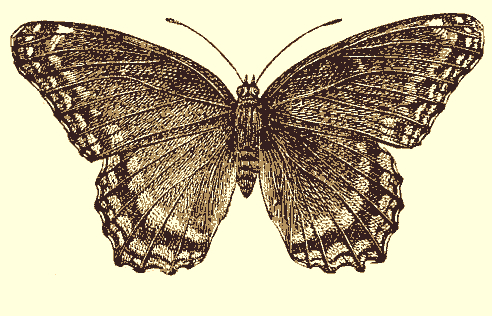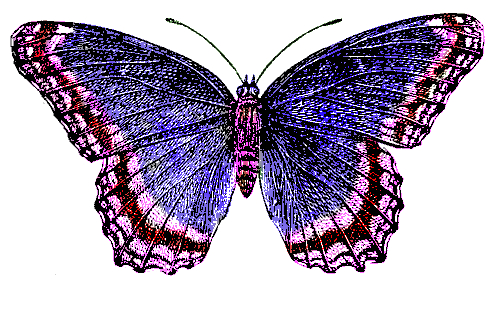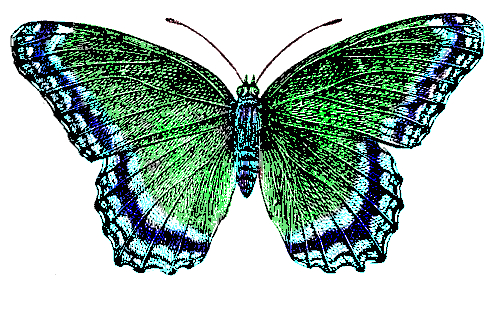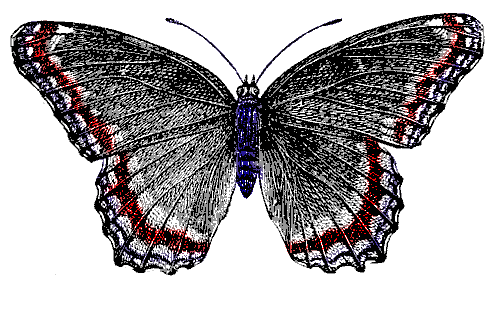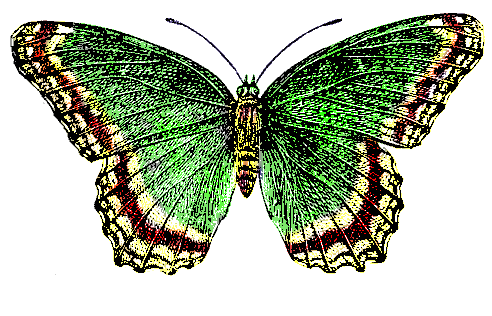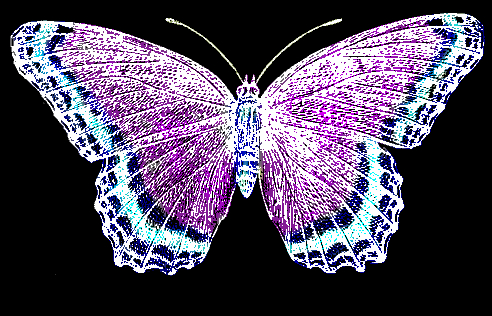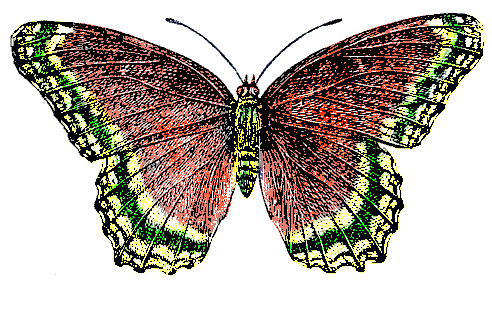 Thank you for visiting Free Vintage Art. Don't forget to Pin your favorite images!